Lady Admiral Basketball 2020-2021
Dates: Wednesday September 22nd 5:30-7:30 Friday September 24th 2:45-4:30
MUST HAVE PAPERWORK ON DRAGONFLYMAX COMPLETE BY SEPTEMBER 15TH! BOTH DAYS ARE REQUIRED.
Mobile County Champions 2019-2020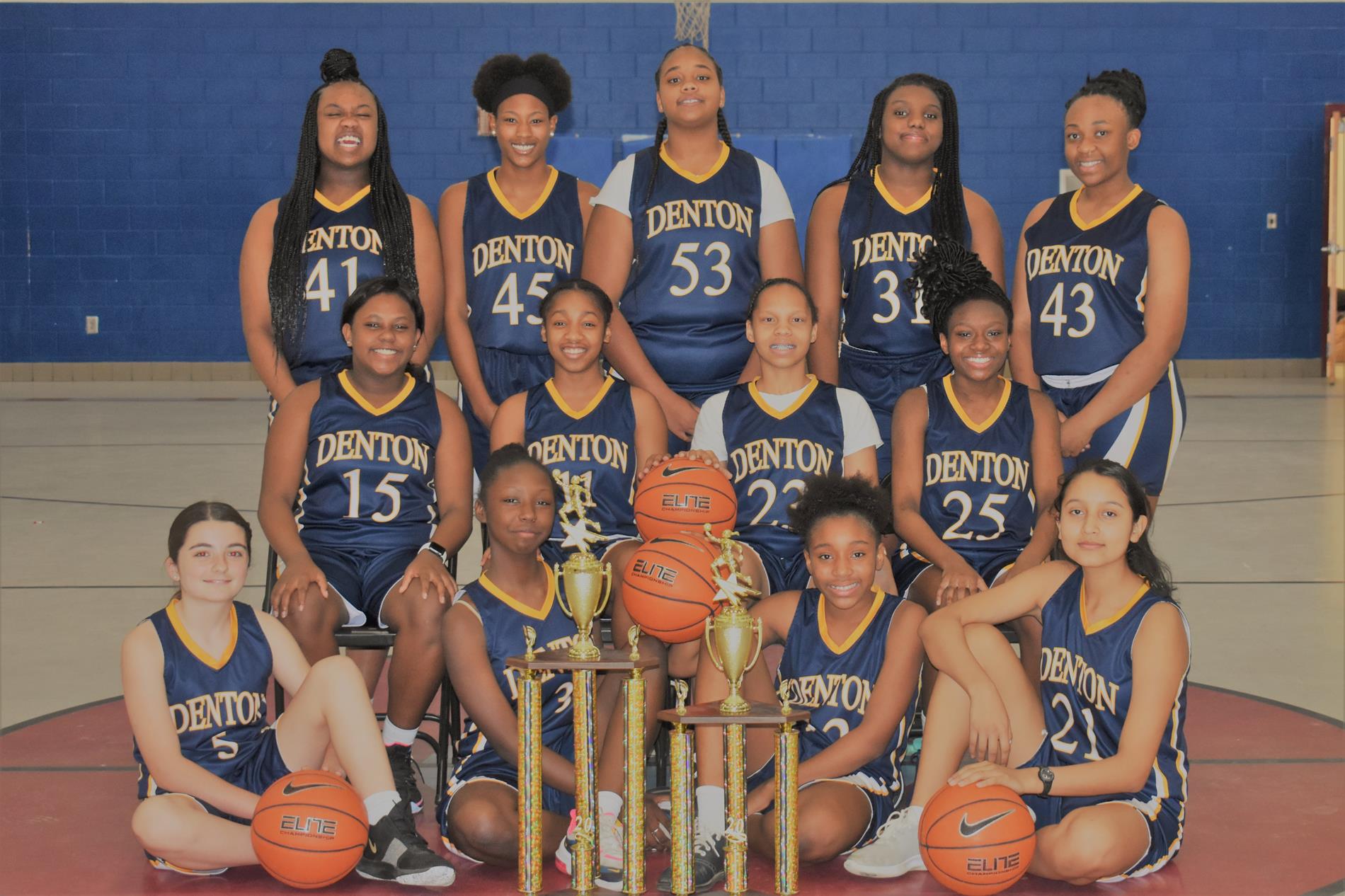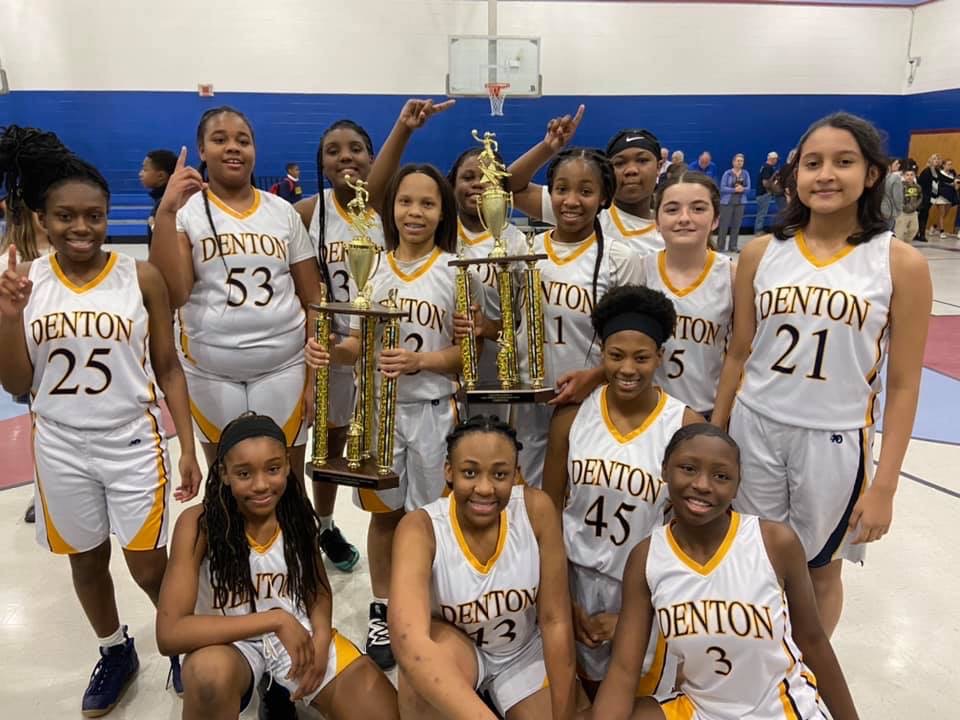 Head Coach: Madison Fowler
Coach Fowler graduated from Baker High School in 2017 where is played basketball. She has lead the Lady Admirals to two division championships in her two years at Denton Magnet School of Technology. Her career record is 25-1. Fowler led the Lady Admirals to their first Mobile County Championship this January.
Check out this article on Coach Fowler! We are so proud of Coach Fowler! https://www.fox10tv.com/sports/coaching-runs-in-the-family-for-the-fowlers/article_efa8b3c4-319b-11e9-a6ab-df47334d6e17.html