Picture Day will be on Wednesday, Sept. 29. Students are required to be in their full uniform (no jackets or out of uniform headwear or jewelry). These pictures will be used in the yearbook, so don't forget to smile. Order forms were sent home, but you can also order online. Contact Ms. Boykin with questions at mboykin@mcpss.com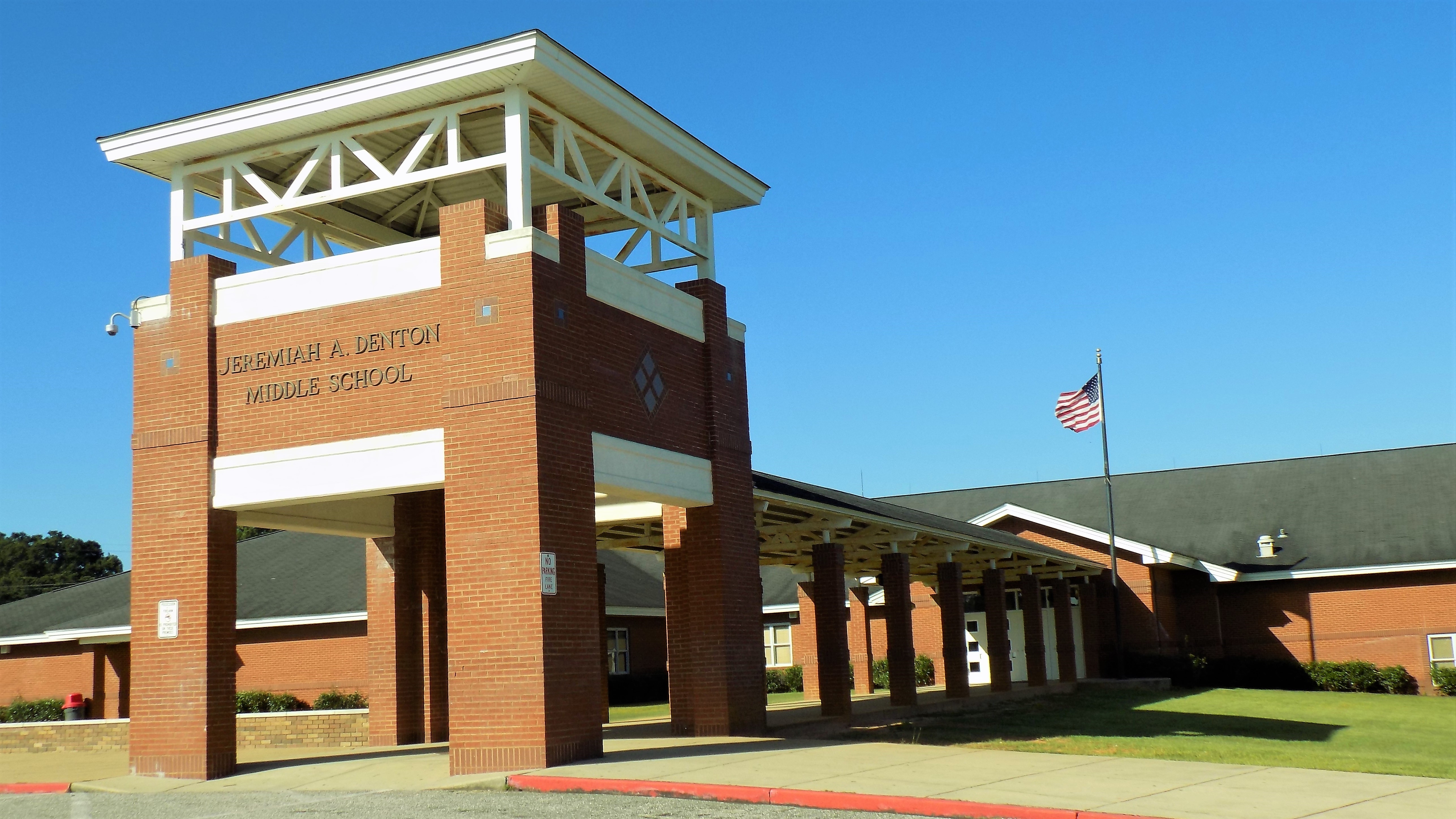 The mission of Denton Magnet School of Technology is to cultivate curiosity and prepare students to thrive as productive citizens in an evolving, technology-driven, global society.

As a school of choice, the vision for Denton Magnet School of Technology is to
develop students from across the district who are goal-oriented, problem-solving, and innovative.
help students become adaptable citizens who embrace diversity, act responsibly, and successfully contribute to our local community and society as a whole.
offer an inventive and rigorous approach to instruction that respects students' diverse learning styles.
administer an advanced, accelerated curriculum that provides students with opportunities to develop higher-order thinking skills.
emphasize student-centered instruction through the use of digital tools and a highly rigorous STEM elective program.