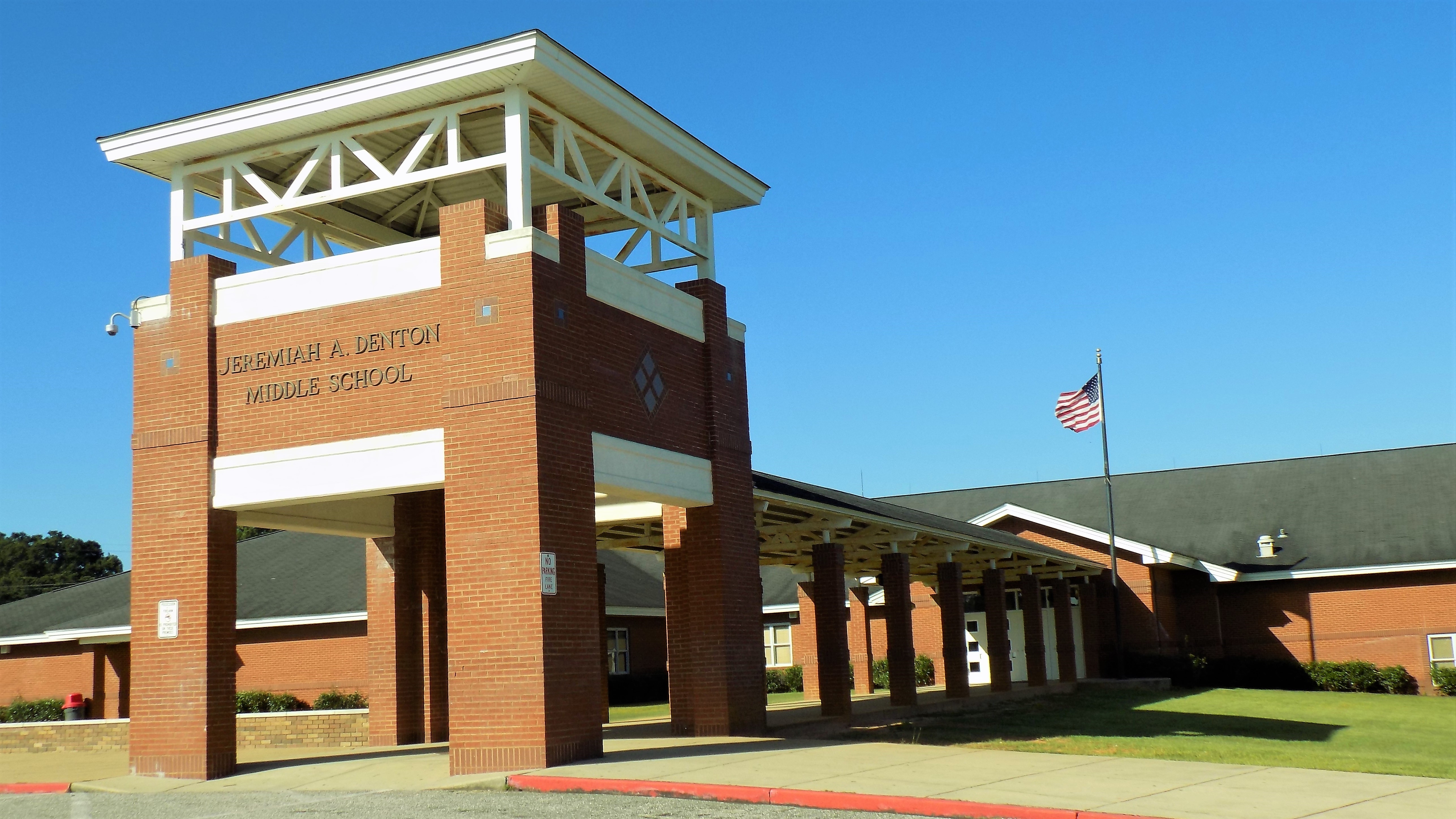 The mission of Denton Magnet School of Technology is to cultivate curiosity and prepare students to thrive as productive citizens in an evolving, technology-driven, global society.

As a school of choice, the vision for Denton Magnet School of Technology is to
develop students from across the district who are goal-oriented, problem-solving, and innovative.
help students become adaptable citizens who embrace diversity, act responsibly, and successfully contribute to our local community and society as a whole.
offer an inventive and rigorous approach to instruction that respects students' diverse learning styles.
administer an advanced, accelerated curriculum that provides students with opportunities to develop higher-order thinking skills.
emphasize student-centered instruction through the use of digital tools and a highly rigorous STEM elective program.